15 October 2016
6 Key Biblical Money To-Do's for Couples

We all sometimes need reminders to do things that are best for us. While appearing on the October 8, 2016 episode of The Marriage Talk Show, I shared with the listners 6 Key Biblical Money To-Do's for Couples. It was fun to be in the studio with the show hosts Ralph and Shelia Green and hearing from listeners that called in with comments and questions. Missed the show?
Listen to the show archive here. Choose the 10/08/2016 episode.
A downloadable resource guide was available for listeners that requested it via a text message.
You can also get the resource guide here!
Enjoy!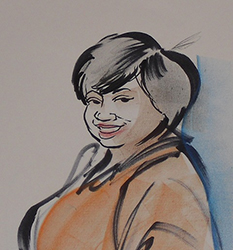 Carolyn