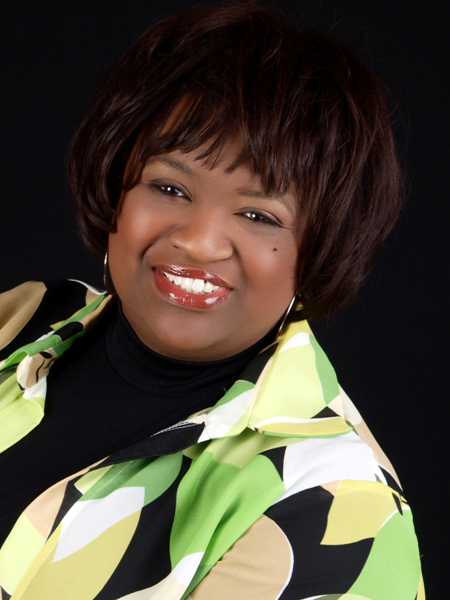 I'm one that loves God and have committed to follow principles in the Holy Bible in the managing 100% of financial resources and assets that are in my possession.
I'm not perfect by a long shot and I haven't always done everything as I should have. I'm not educated in the area of finances outside of what I've been taught through His word and the Holy Spirit. I can profess that knowing what God's word says on finances, petitioning Him for wisdom in this area and embracing multiple prophetic visions on this subject over the years contributes to my ability to rest in Him during these unstable times and prepare to position and prosper in this season.
Check this
blog
and I will share some of the biblical financial principles that I follow. If you don't know what you should do in these financial times, my prayer is that from the info you read here, you will begin to develop a personal financial management plan that works for you today, tomorrow and beyond! You'll also learn more about me along the way...
Vision
Each individual that is a Christian will operate and prosper financially as instructed in the Christian Holy Bible. We visualize that all Christians are outstanding financial managers, debt free, cheerful givers, financially credible, property owners, savers, investors, high wage earners, family supporters and legacy creators.
Mission
Money reVerse is a catalyst in the process of reversing substandard financial conditions in the body of Christ.
We are an organization that recognize, practice, encourage and teach Christian biblical principles for managing money and possessions.
We accomplish this goal in the following ways:
Producing and contributing to publications
Creating financial management tools
Leading group financial teaching sessions and challenges
Generating social media teachings and encouragement
Facilitating one-on-one coaching
Don't know where to start?
From my own experiences of teaching and leading personal financial management sessions and working with individuals on money matters, I've found the following four items to be true:
Managing

your personal spending for 30 consecutive days will motivate you to continue the practice and empower you to begin other aggressive actions to take control of your personal financial life.

Your FICO credit score

can be improved after only 90 days of a purposefully directed credit repair financial action plan.
All debt can be paid off

in 24 months with aggressive debt reduction lifestyle changes..

A 1 hour introduction

to investing techniques and strategies will serve as motivation to you to reduce your living expenses and increase savings.
Got 90 days to invest in improving your finances?