02 November 2014
Join me at CrossRoads Covenant Church on 11/22/2014 for Men's Impact Weekend!

While everyone else is simply getting ready for the Thanksgiving holiday, the Soldiers of the Cross - Men of CrossRoads Covenant Church in Desoto Texas will also be deliberately hosting a powerful Men's Impact Weekend!  
CrossRoads Covenant Church in Desoto Texas is lead by Pastor Josef Rasheed and First Lady Rochelle Rasheed.
I'm honored to join this powerful weekend as the keynote speaker on Saturday November 22, 2014.  We will detail and explore the differing financial seasons of our lives.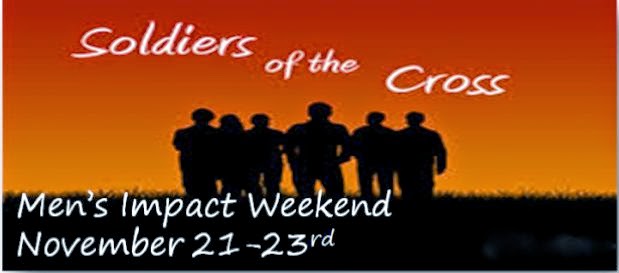 Throughout the Christian Holy Bible there is evidence of seasons - a period of time that is characterized by a particular activity, event or weather pattern. In these times God's promises and divinely given wisdom is used to guide His people on how to operate, prosper and rejoice. This session introduces the concept of financial seasons based on Holy Spirit inspiration, Christian biblical financial principles and US market financial knowledge and patterns. Attendees of this session will walk away energized and inspired to operate in their daily lives in ways that harmonize with their current financial season.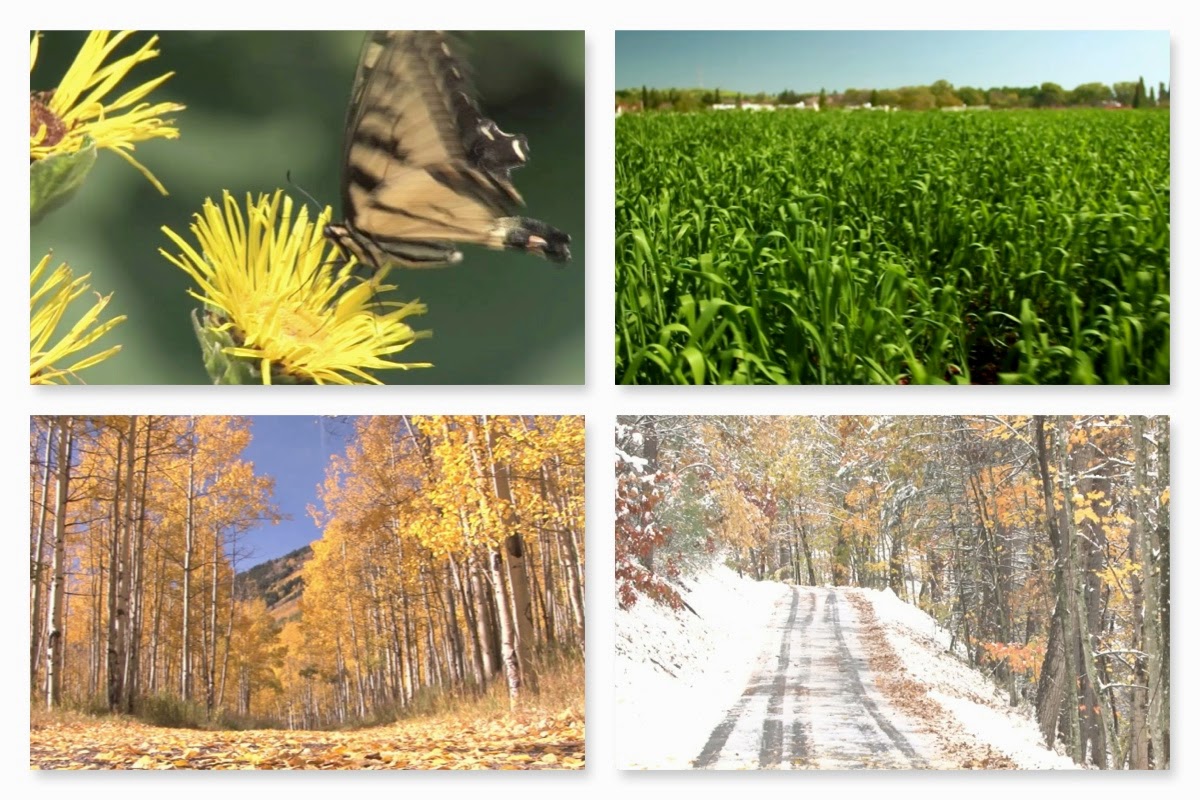 Each attendee will receive a tool that can be used to organize, plan and manage your household finances.  After lunch I'll host a workshop in which I demonstrate how to use this tool to assist everyone to get better organized and begin creating and managing to a spending plan as opposed to looking back to figure out what happened to the money after the fact.  Every man will walk away better enabled to manage the funds that the Lord has entrusted to him!
To all husbands, fathers, grandfathers, uncles, nephews, sons and mentors - from far and near - this event is free and open to you!  
CrossRoads Covenant Church is located at 647 E. Pleasant Run Road  Desoto, TX  75115.  The Saturday event will start at 10 AM and end at 1:30 PM.  
Ladies, please honor the spirit of this event and pray for and send the men to this event.  Make plans to join me at an event that's not planned to be men only.  Stay tuned… I'll keep you posted of my schedule!!  Let's allow our Christian men to gather, fellowship and grow this weekend in this masculine setting.  For more info, please contact Marques Miles at .  Thanks for your compliance!
I'm honored to be a part of this Men's Impact Weekend.  Looking forward to it!