08 May 2016
Congratulations to our contest winner!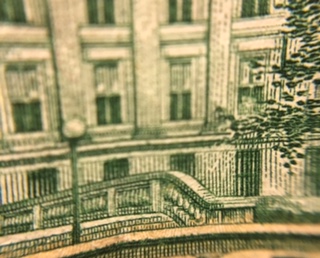 Congratulations to
Jacqueline Mitchell
of Houston Texas as the winner of our
Look at Your Money and Win
contest. She correctly identified that the featured peaceful walkway scene is printed on the back of our US $10 bill. Jacqueline's name was chosen by a random drawing of Money reVerse readers that correctly answered this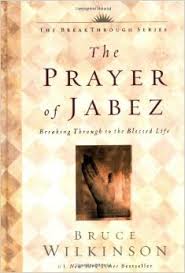 question. She is now enjoying a hardcopy of the book "The Prayer of Jabez: Breaking through to the blessed life". Again, congratulations and abundant blessings to Jacqueline and her family from Money reVerse! Stay tuned to Money reVerse for more opportunities to win great stuff!