04 April 2014
Join me at The 4 "T's" Relationship Summit! #hthevents
I'm honored to serve as a guest speaker at The 4 T's Relationship Summit that is sponsored by Healing Thine Hearts Ministry. The Summit will be held Saturday May 3rd, 2014 at theHilton Garden Inn in Richardson Texas.
As the name implies, the focus of the summit is relationships. Whether you are dating, married, dealing with your children or your boss - every successful relationship is built on 4 specific pillars. These 4 pillars are Time, Talk, Truth and Trust. By attending this conference and hearing from the 5 guest speakers you will learn the preventative measures of avoiding continuous failed relationships by taking the step-by-step approach to relationship success.
---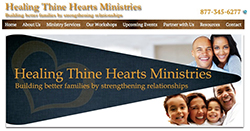 As is customary, I will bring the topic of finances to the discussions. Think about your key relationships right now… how many of them have finances as a significant component? If you're honest you will note all of them! If the relationships are with your children, spouse, best friend or relative, the concept of money or lack of money plays a role at some point in time in all of our significant relationships. Understanding the money / relationship elements and getting tools to assist you in maintaining successful connections in good and not so good financial times will prove to be beneficial today and in years to come!
Get more information on the 4 T's Relationship Summit and complete your registration on the Healing Thine Hearts Ministry site. They have a number of enrichment events for you to consider.
Thanks for your support. See you there!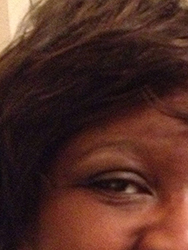 Carolyn